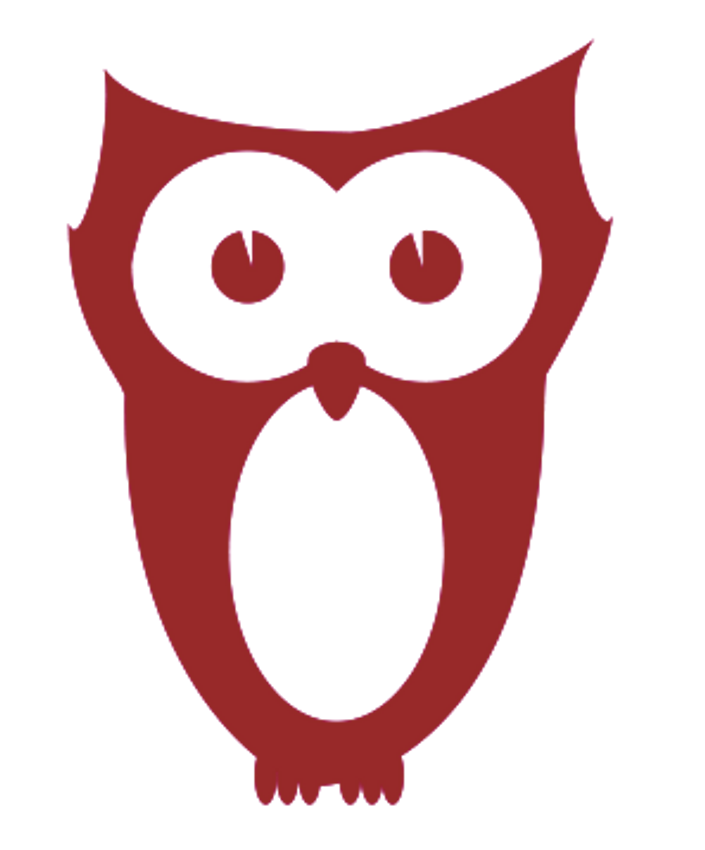 Get ready for the best experience you have ever had with English learning!
Through our Online Learning English Course we offer you innovation by using our own effective method: Intermittent Language Learning © as well as over 30 years experience in teaching English as a Foreign Language. If you are looking for creativity, motivation, consistency, clarity, personalised guidance, dynamic communication, flexibility and interactivity, positive and constructive feedback and the credibility of Cambridge University's proven results you have come to the right place.
Manage your own time. We help you stay on track.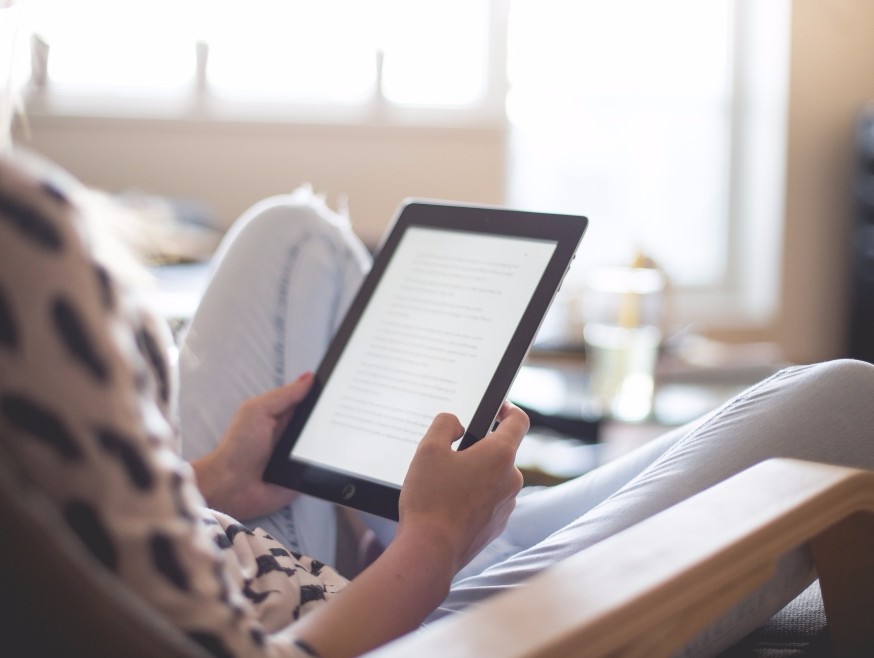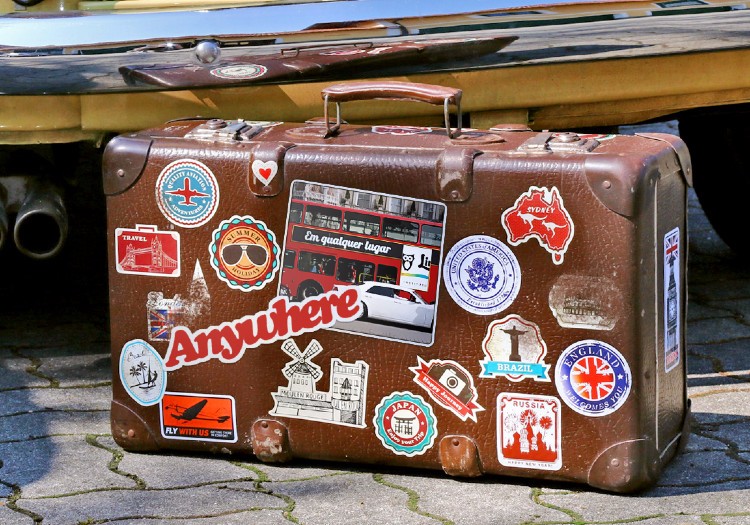 Structure:
Fully Online Course: no classes, no timetables, no deadlines. With tutor to correct and assess work on Platform and give feedback on student's progress.
Total length: 1 year (maximum) - you can complete your B2 or C1 course in as much time as you like up to a maximum of one year.
Divided into: 3 Modules (4 Units per Module - this division is only for your own assessment's purpose as well as for the payment plan)
Weekly time schedule: should be 4 to 5 hours per week, 10 weeks per Module. However, students choose their own rhythm.
Live Classes: only when requested and booked either individually or in groups by students. These classes can be purchased for an extra fee.

Practice: Cambridge LMS + Interactive Focus Academy for classes or extra materials from teacher
Payment Plans: per Module; per month; the 3 Modules at once
Note: This is a Demo version for 10 to 15 hours of practice. In the 24 hours after your registration, you will receive an Activation Code to use on the Cambridge LMS Platform as well as form so that you can book your free online 30 minute Individual English Tutoring session.

Team/ Équipe/ Equipa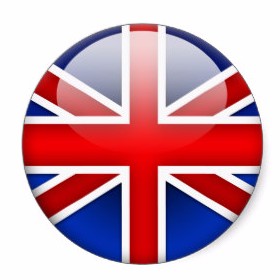 We are a Team of experienced English teachers whose passion for learning and teaching ensures great results. We are happy to welcome you onboard! Thanks for joining our school and giving us yet another opportunity to improve communication... in English.
Somos uma Equipa de professores nativos de Inglês com experiência e paixão por aprender e ensinar, assegurando excelentes resultados. Estamos felizes por poder dar-lhe as boas-vindas! Obrigada por se ter juntado à nossa escola, dando-nos mais uma oportunidade para melhorar as oportunidades de comunicação em inglês.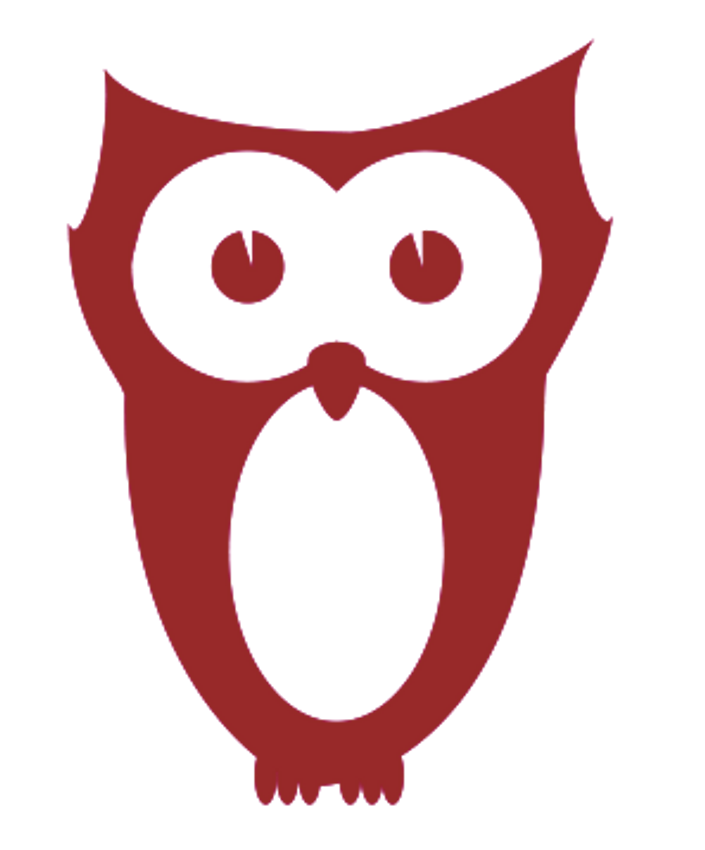 Course Curriculum
Introduction
Available in days
days after you enroll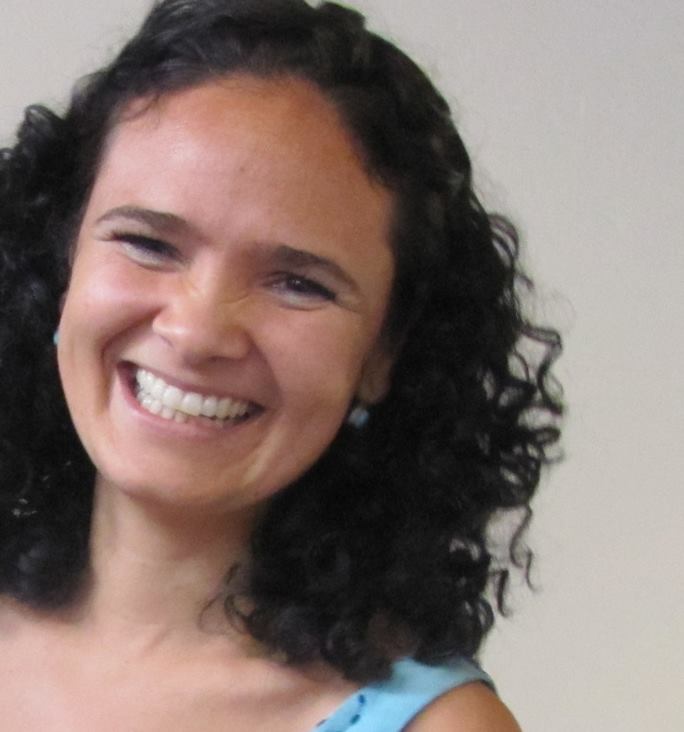 I am a Linda's School student. I hope I will be a great English speaker like my teacher is. When I went to Linda's School, I only had a little piece of knowledge of English. Today I think it was nothing. Nowadays, I know how to write a little bit better, and I want to know more day after day. A year and a half later, my level of knowledge has increased so much that I never thought it could be possible!
Alexandra Matias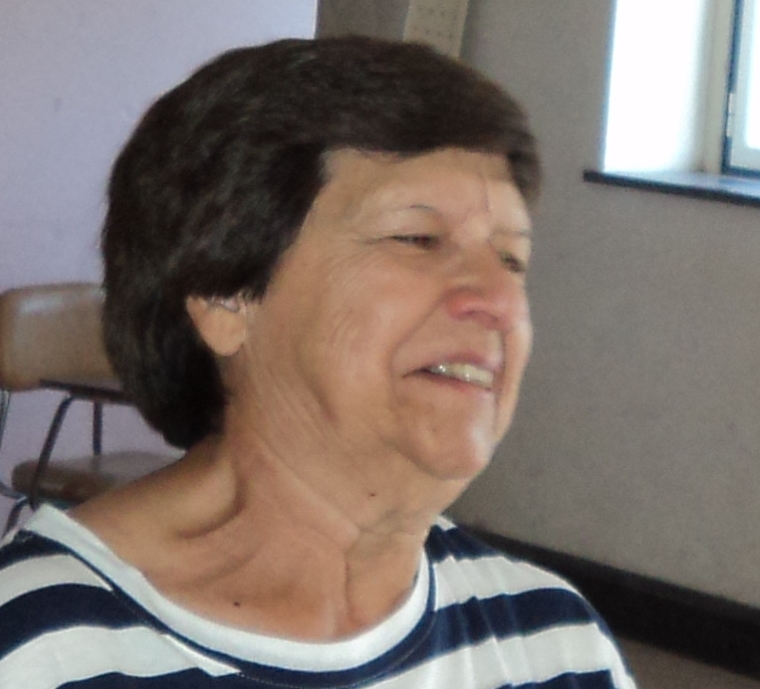 O aprendizado do inglês na Linda´s School foi, para mim, uma maravilhosa viagem – sem retorno – de crescimento interior e de partilha singela com os demais (professores, alunos e funcionários), num ambiente sempre inovador, acolhedor, e alegre; foi, também, a minha "descoberta", ao longo dos muitos "momentos", de uma nova e sadia pratica de ensino do inglês, em que neste caso concreto, a professora Tânia Castilho nos vinculava "sempre" e "sempre", de uma forma divertida e criativa, ao idioma expresso em variadíssimos conteúdos gráficos (picto/fono/ideográficos).
Salete da Ponte
(septuagenária)
Studying at Linda's School was definitely a very good experience, not only because of all the exceptional professionals that work to provide all their students the best learning possible, but also because knowing English at a proficiency level has definitely helped me throughout my life.
After finishing my degree, and while I was looking for a job I was always asked if I was able able to communicate in English with a high level of understanding, and this allowed me to get the job I wanted.
Alexandra Evaristo
Frequently Asked Questions
When does the course start and finish?
This Course starts as soon as your Code on the Cambridge LMS is activated and finishes whenever you decide, within a maximum of one year's time. You can do it in a more intensive way or at a slower pace, just as long as you do not extend it beyond one year.
How long do I have access to the course?
This is a Fully Online Course and is valid for one year. Nevetheless, you can download the audio files from the Viewpoint Material on Cambridge LMS, as well as PDFs with all of the relevant Grammar and Vocabulary content.
We make English simple and fun! Join us today...
You may also pay via Bank Transfer (for national payments we request that, whenever possible, this type of payment method should be the chosen one).
Please send an e-mail to [email protected] requesting our transfer details or fill in the form below. As soon as we have your payment confirmed we will send you a coupon to access the course.