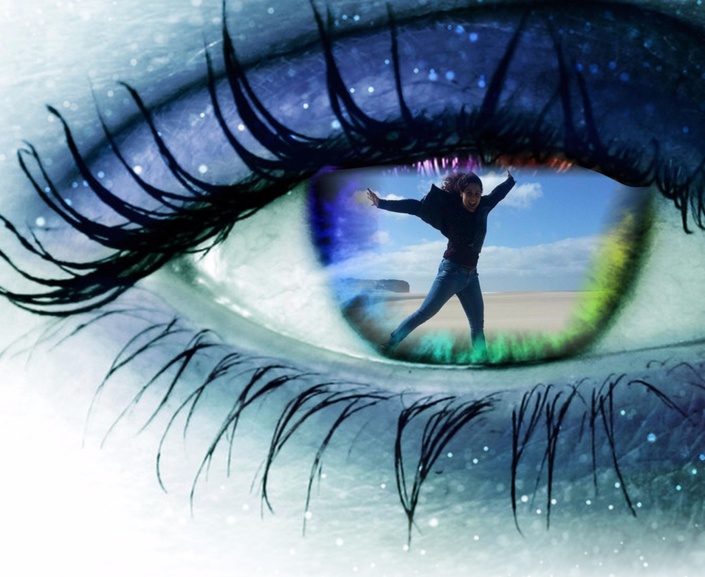 Are you a Professional Worrier? - Premium
An effective step by step Course to erase Stress, Anxiety, Doubt and Fear from your Life
Watch Promo
Enroll in Course
(minimum number required to start is 2 participants and maximum is 4)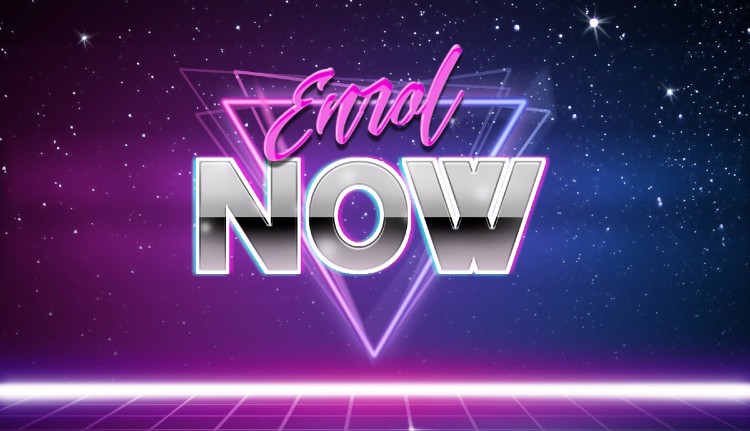 The chance you have been waiting for...
This is a hands-on, fully comprehensive course on how to completely overcome the What if...? Syndrome.
Learn how to revert from a lifetime as a Stress Junkie to almost a Zen Master in just a few weeks.
By the end of this course you will have the practical tools and knowledge you need to begin a whole new and free life, recreating priorities and perspectives so that they can serve your choices rather than the opposite.
Get ready for an in-depth guided tour through these 5 simple steps to longlasting inner peace... so you can truly enjoy "the good life":
Step 1: Understanding how worry crops up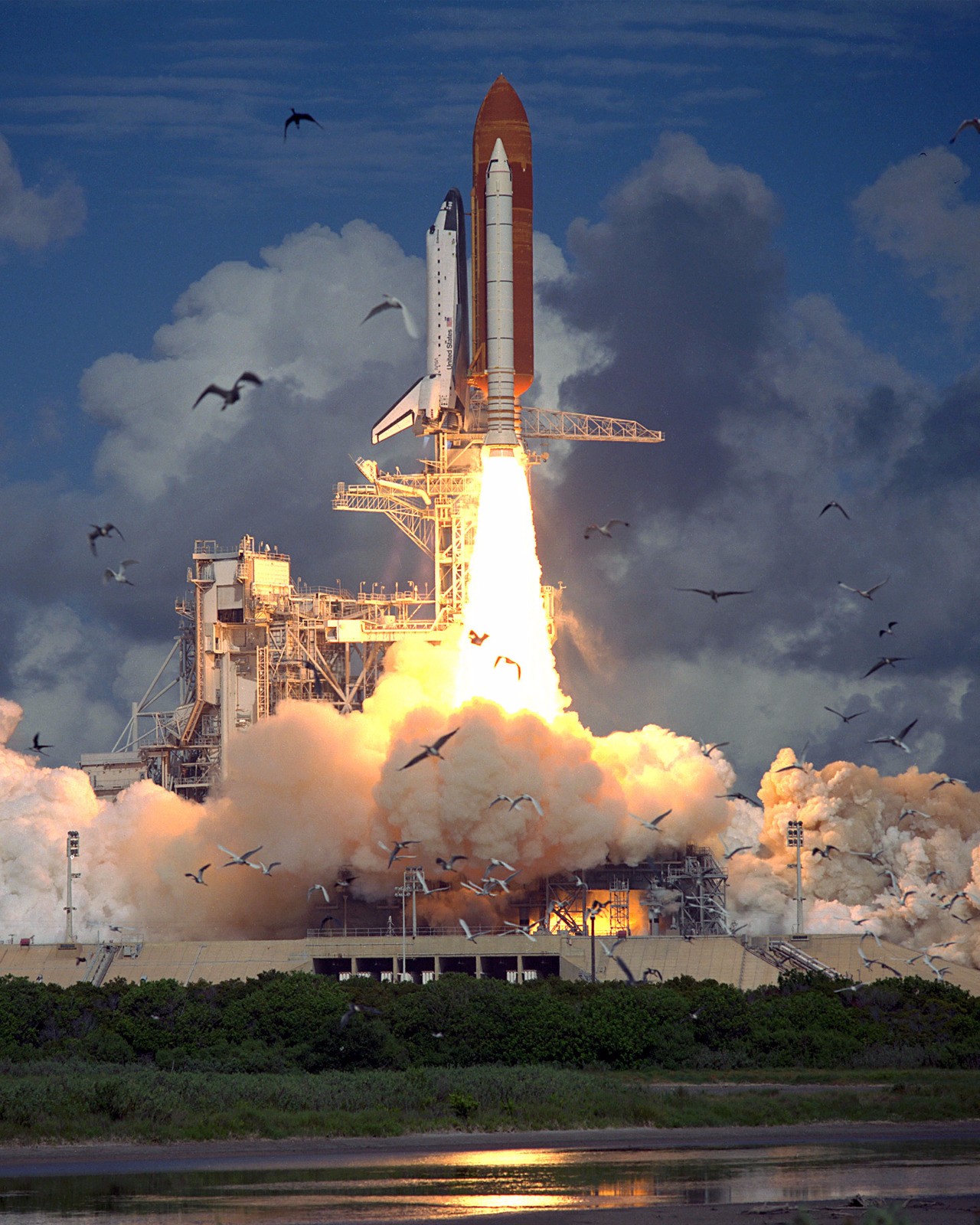 Step 3: Why it Matters - Why you Matter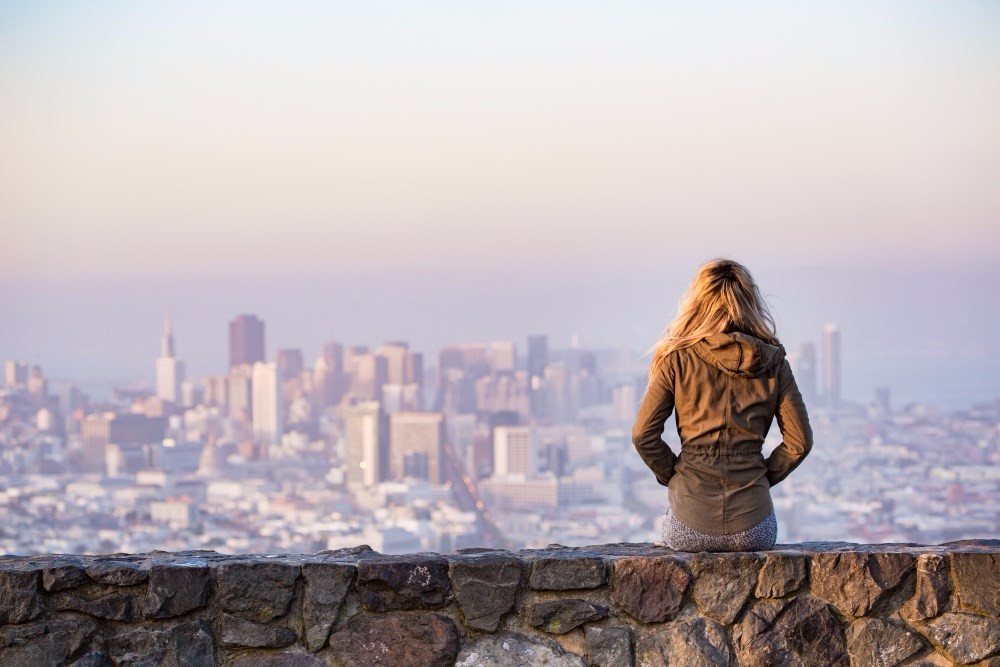 Step 3: Making a Firm Choice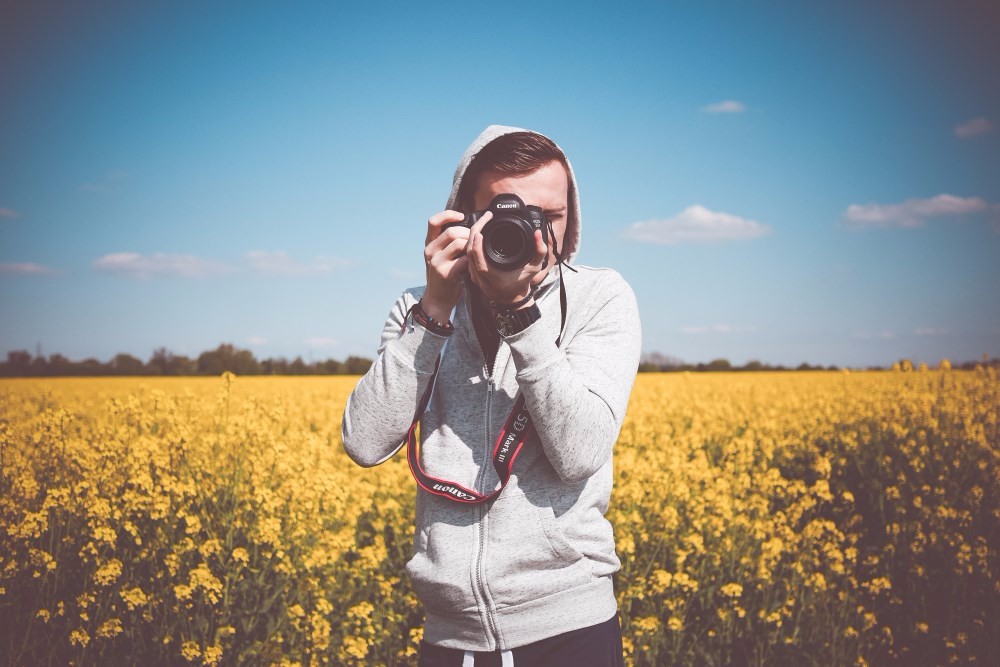 Step 4: Worry Demolition Plan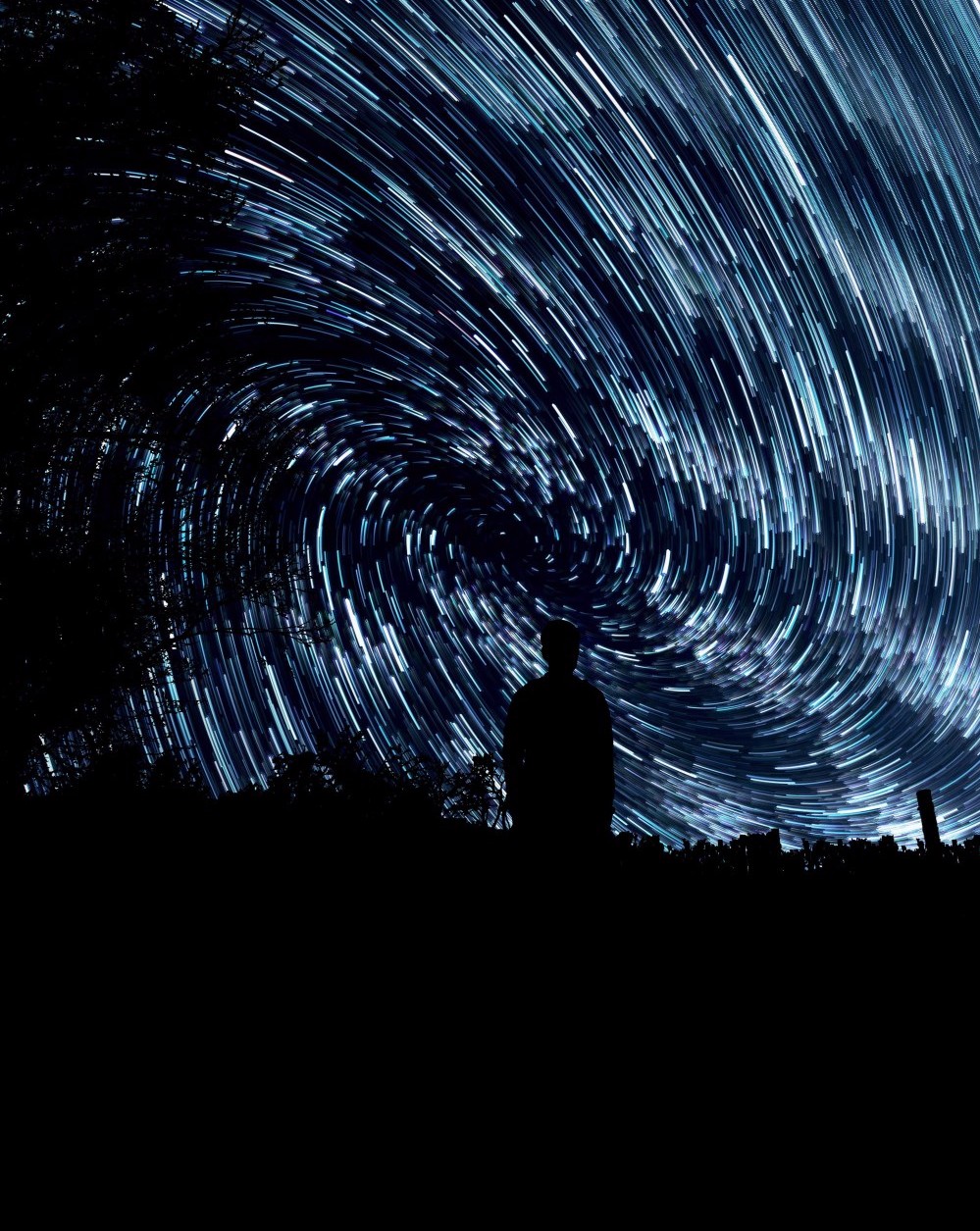 Step 5: Carefree at last!
This Course is the result of the author's journey from being a professional worrier, stress junkie and an incorrigible workaholic to virtually a zen master through the power of Conscious Choice. Her steadfast determination to change, the courage to overcome fear and the humility to accept new perspectives, the innocent willingness to face vulnerability and undying trust in her heart's guiding voice have lead her to experience complete freedom from all previously limiting stressful patterns.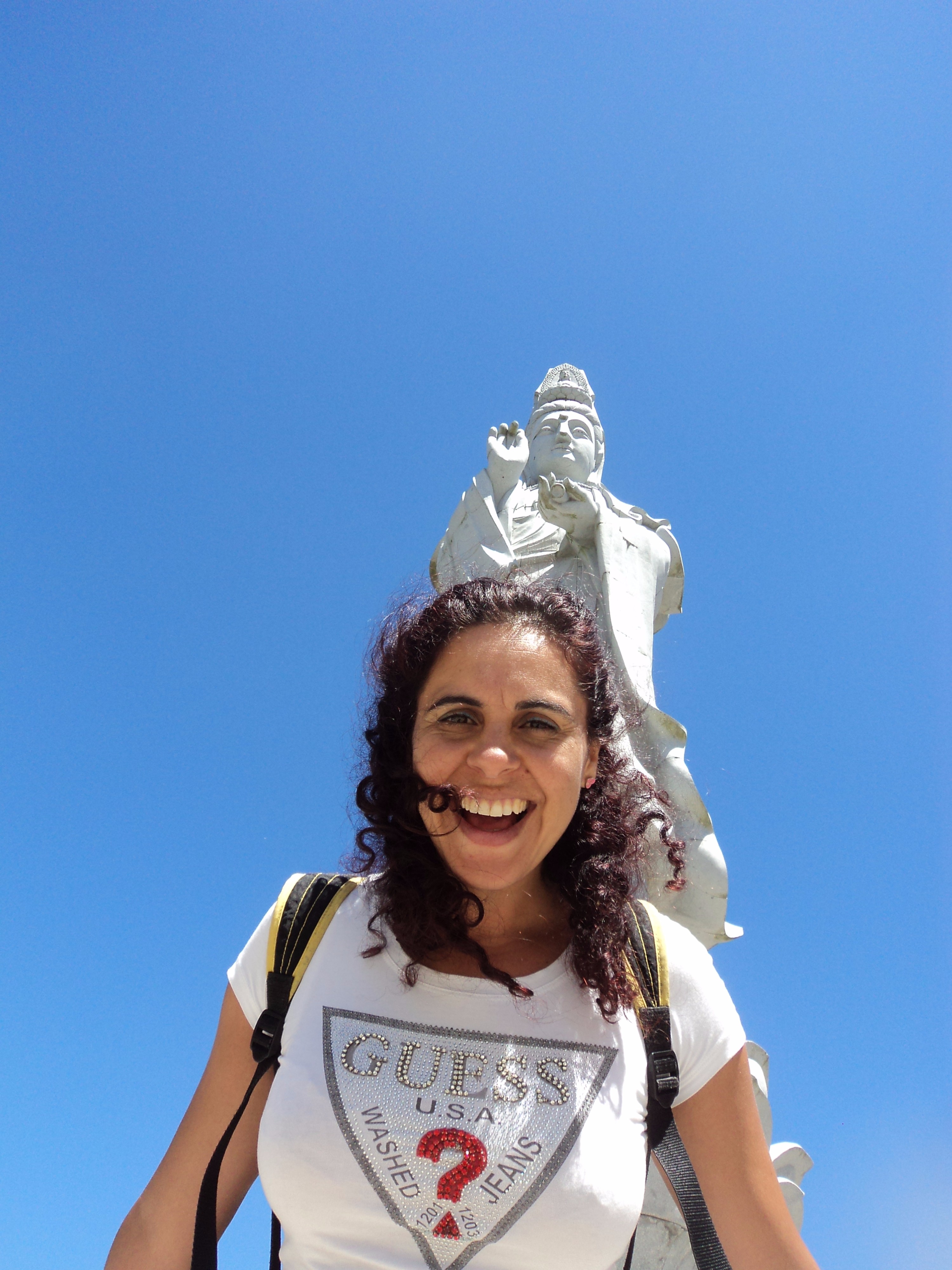 Unworry.
Unwind.
You're one of a kind!

Live up to the best version of yourself today.

How does it work?
» 12 weeks
» Two one hour online live video conference session per week (held on www.zoom.us) + practical exercises to do throughout the week with support and feedback from the Facilitator and interaction with other Participants in course. These sessions will be recorded and made available to Participants, though we recommend taking advantage of the live session where you can interact with the Facilitator and other Participants in real time.
» Throughout the week, there will be many individual self reflection activities as well as activities where Participants can and should interact with each other and with the Facilitator.
» At the end of each 4 weeks each Participant will have an individual session with the Facilitator. Time and date for this individual session will be booked according to both the Facilitator and the Participant's schedule. The total of included individual sessions is 3. Please not that since the video conference live session are with two to 4 participants, there will also be live interaction with Facilitator and amongst Participants in these occasions.
Anyone who wishes to book extra individual Coaching sessions can do so. The cost of each 1 hour individual session is 100€. To book an individual session please contact Facilitator at [email protected]
This Course starts with a minimum of 2 people.
Participants will also receive the Are you a Professional Worrier e-book, which is a Manual for this Course but which can also be acquired by anyone else who is not on the Course.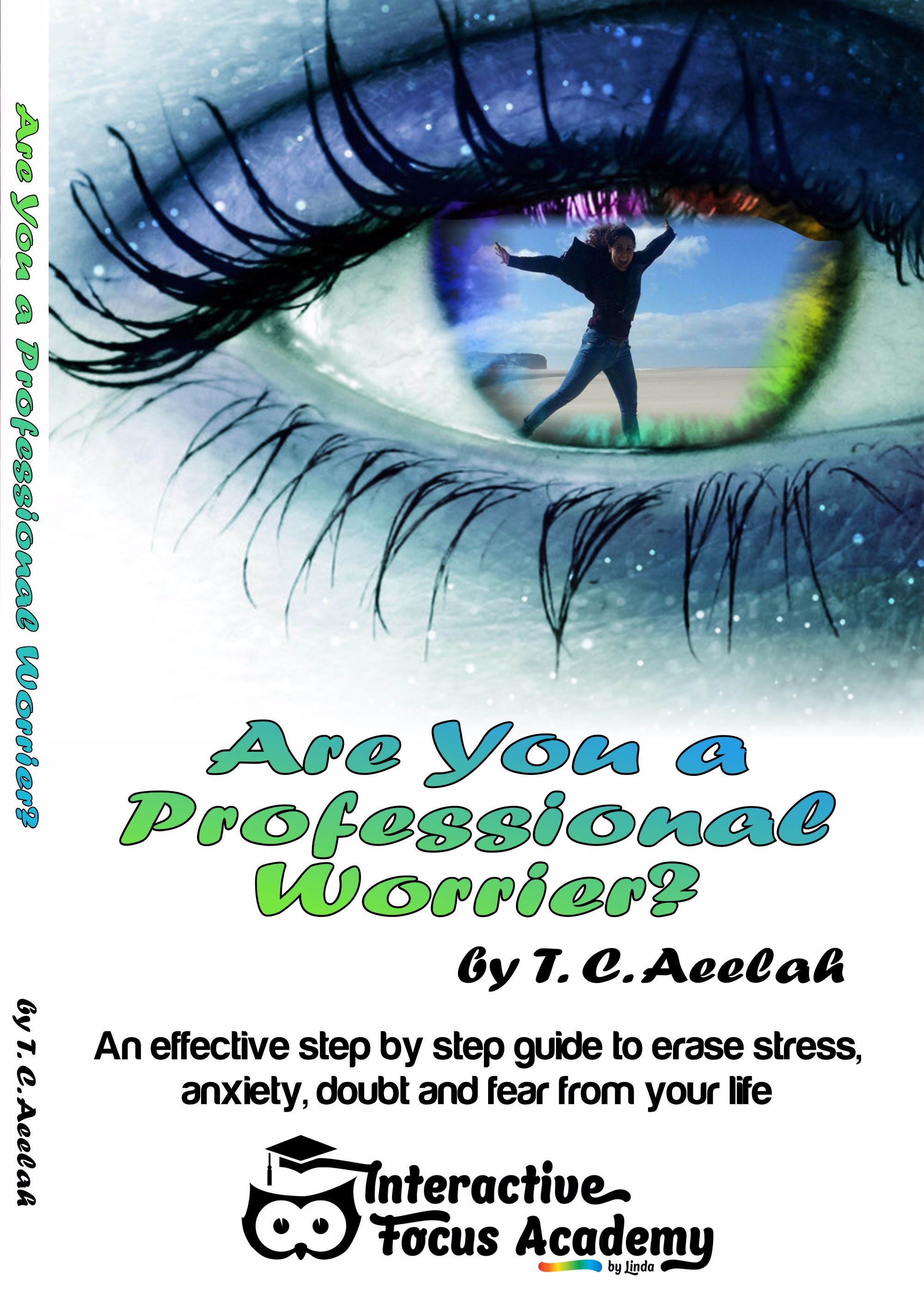 For anyone who wishes to acquire this book and not enrol in the course, please send us an e-mail at [email protected] with your address so that we can inform you of the postage costs. The book is 14,90€. The e-book version costs 11,99€.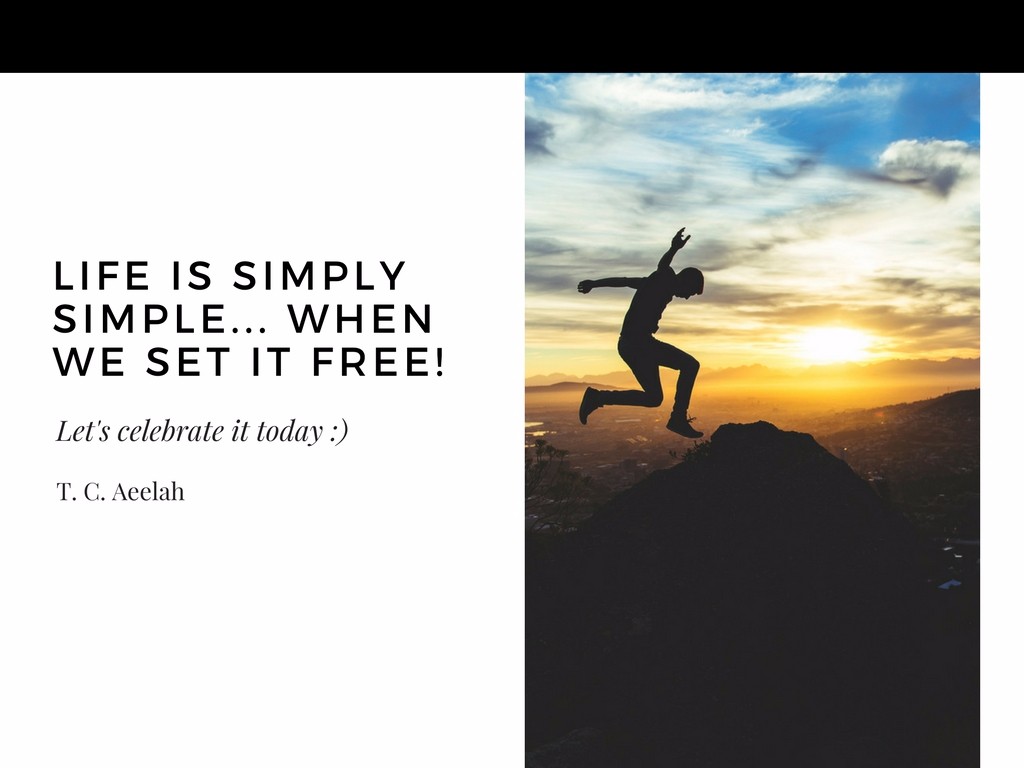 This is a highly personalized experience
Get ready for real, longlasting transformation
And enjoy every single moment of it
Team/ Équipe/ Equipa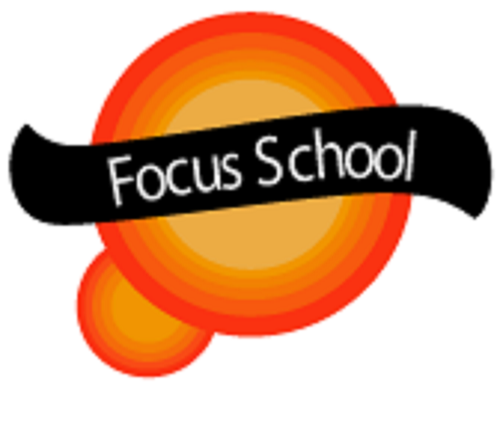 Focus School has been created to bring about new ways for people to deal with time, life and emotions. Our courses are for anyone and since we are a school, this also includes students, teachers, parents and educators within the educational process in general.
Hence, we have created not only a series of Courses, but a Student Help Centre as well. This Centre's purpose is to give individual support to students, but can also be useful to people in other contexts, namely for work life management.
On the other hand, It is CLIL (Content and Language Integrated Learning) brought to a new level as an innovative approach to English, bringing it together with very useful and effective steps towards dealing with everyday life.
...
Criámos a Focus School para proporcionar novas formas de lidar com o tempo, com a vida e com as emoções. Os nossos cursos são para todos em geral e, uma vez que somos uma escola, alunos, professores, pais e educadores em particular poderão beneficiar dos nossos conteúdos para a gestão de todo o processo educativo.
Deste modo criámos não só os Cursos, mas também o Gabinete de Apoio ao Estudante que proporciona Coaching Individual e que pode ser útil também para pessoas noutros contextos, nomeadamente o laboral.
Quando feitos em inglês, estes cursos servem, por outro lado, para praticar o idioma de uma forma diferente, com a mais valia de se adquirirem competências essenciais para lidar com o dia-a-dia.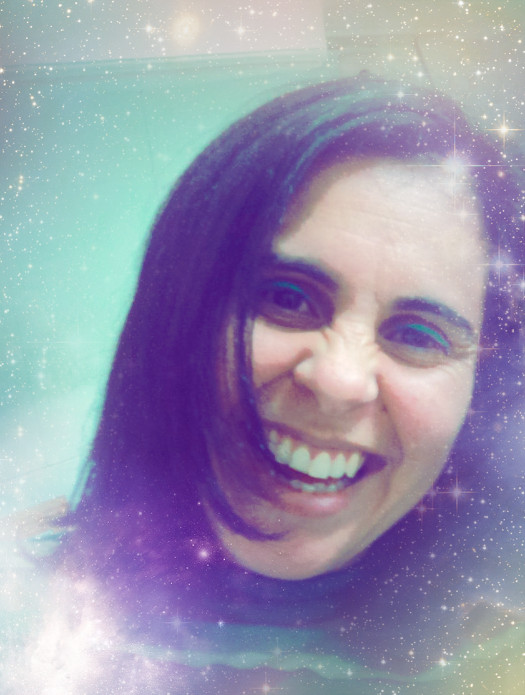 Facilitator Tania Castilho
Tania Castilho holds a Degree in Communications Sciences and is a post-graduate Personal Trainer working as a Fitness Instructor for over 25 years. She teaches English at Linda's School in Tomar, Portugal and is also the Head of Communications as well as Creative Director and Director of Studies at the same school, where she develops Collaborative Projects within her Totally English Programme and Human Development Workshops within her Focus School Programme. She is the Manager and Mentor of InPassion Coaching (www.inpassioncoaching.com) through which she writes Self-Development books, teaches Consciousness Expansion Workshops, is an inspirational Speaker, facilitates Meditation/Conscious Breath classes and individual Integration of Self Sessions.
Tania is a fully realized Human joyfully celebrating her Divinity in each breath of life, inspiring passion always, all ways.
She playfully calls herself a Changeologist which she describes as being "a conscious explorer of the Science of Change".
In her own words:
"In my free time I love to write, read, dance, cook, travel, bathe in the ocean and enjoy Nature. I am passionately grateful for Life itself. Inspiration is what I am and what I share moment to moment."
Course Curriculum
Getting Started
Available in days
days after you enroll
Week one
Available in days
days after you enroll
Week two
Available in days
days after you enroll
Frequently Asked Questions
When does the course start and finish?
The course starts on the date referred on the page and lasts for 12 weeks.
How long do I have access to the course?
You have access for an extra 6 months after the course has finished.
What if I am unhappy with the course?
We would never want you to be unhappy! If you are unsatisfied with your purchase, contact us in the first 30 days and we will discuss a solution.