Para além do modelo Blended Online acima descrito, pode ainda optar por:
» Blended Face to Face
(aulas na Linda's School e restante Curso online/ classes at Linda's School and rest of Course online)
Neste plano as pessoas assistem a 2 horas de aula presencial por semana que pode ser leccionada de uma só vez ou em duas sessões de 60 minutos. As restantes duas horas prática são feitas na CLMS.

In this Plan people attend classes at our school for two hours either once a week or in two 60 minute sessions. The other 2 hours of English practice are done on the CLMS.
» Fully Online Practice
(sem aulas / no classes)
Neste plano as pessoas têm total flexibilidade para completar o Curso Touchstone em mais ou menos tempo. O Curso pode durar até um ano. Não há aulas e o aluno não pertence a uma turma. O professor guia e encoraja o progresso na CLMS, interagindo com o aluno e dando-lhe feedback.

In this plan people have total flexibility to complete the Touchstone Course material in more or less time. The Course can last up to one year. There are no classes and the student does not belong to a group. The teacher guides and encourages progress on the CLMS, interacting with student and giving feedback.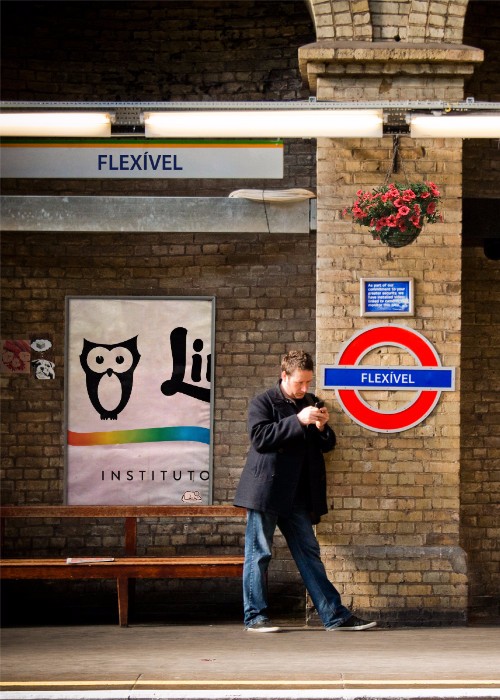 Para mais informações sobre estes planos e para se inscrever em qualquer um deles, por favor consulte o Item Pricing Plans / Preçário, abaixo em Class Curriculum e preencha o formulário abaixo para lhe podermos enviar informação sobre como fazer a sua inscrição.
For more information about these plans, and in order to register for one of them, please check the Item Pricing Plans/ Prices, below, under Class Curriculum and fill in the following form, so that we can send you information on how to register.