Curso de Nível A1
(Mediante número mínimo de 6 inscrições)
Inscreva-se HOJE!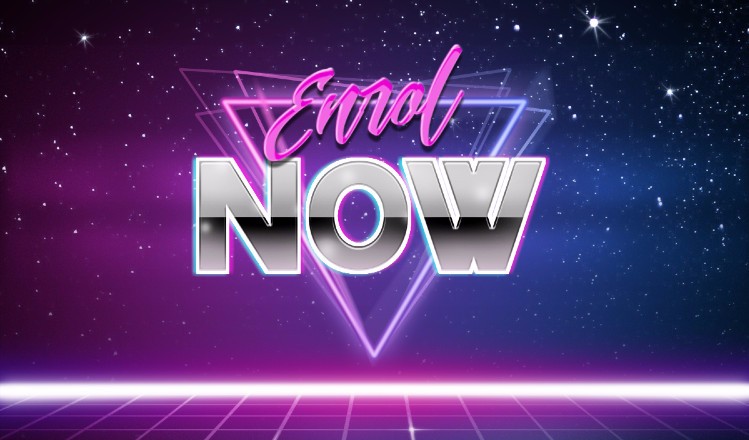 Get ready for the best experience you have ever had with English learning!
Through our Online Blended Learning English Course we offer you innovation by using our own effective teaching method: Intermittent Language Learning © as well as over 30 years' experience in teaching English as a Foreign Language. If you are looking for creativity, motivation, consistency, clarity, personalised guidance, dynamic communication, flexibility and interactivity, positive and constructive feedback, live tutoring and the credibility of Cambridge University's proven results you have come to the right place.
***
Prepare-se para a sua melhor experiência de sempre com a aprendizagem de Inglês!
Através do nosso Curso de Inglês Online Blended Learning oferecemos motivação através do nosso próprio método de ensino: Intermittent language learning ©, bem como mais de 30 anos de experiência no ensino de Inglês como língua estrangeira. Se procura criatividade, motivação, consistência, clareza, ajuda personalizada, comunicação dinâmica e interativa, feedback positivo e construtivo, aulas ao vivo e em tempo real e a credibilidade dos resultados fidedignos da Universidade de Cambridge, chegou ao sítio certo.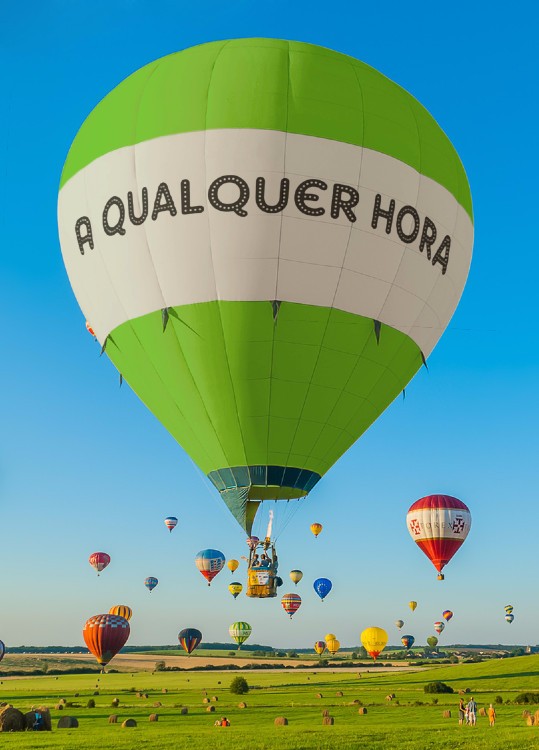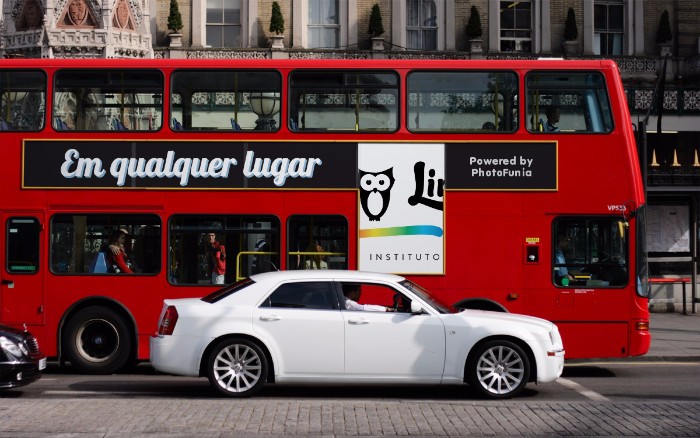 Estrutura:
DuraçãoTotal: 144 horas
Subdivisão: 3 Módulos de 48 horas por Módulo
Carga horária semanal: 4 horas por semana - 12 semanas por Módulo
Aulas ao vivo: 2 x 60 minutos aula

Prática: Plataforma Interactive Focus Academy + Plataforma Cambridge LMS
Formas de Pagamento: por Módulo em 3 prestações mensais; por mês; os 3 Módulos de 1 x
NOTA: O material didático Touchstone da Cambridge University Press para utilizar na Cambridge LMS (Plataforma de Aprendizagem Cambridge) tem o valor de 57€ (Curso de 90 horas em formato Digital). Este valor acresce ao valor do curso Linda's School.
Para além do modelo Blended Online acima descrito, pode ainda optar por:
» Blended Face to Face
(aulas na Linda's School e restante Curso online/ classes at Linda's School and rest of Course online)
Neste plano as pessoas assistem a 2 horas de aula presencial por semana que pode ser leccionada de uma só vez ou em duas sessões de 60 minutos. As restantes duas horas prática são feitas na CLMS.

In this Plan people attend classes at our school for two hours either once a week or in two 60 minute sessions. The other 2 hours of English practice are done on the CLMS.
» Fully Online Practice
(sem aulas / no classes)
Neste plano as pessoas têm total flexibilidade para completar o Curso Touchstone em mais ou menos tempo. O Curso pode durar até um ano. Não há aulas e o aluno não pertence a uma turma. O professor guia e encoraja o progresso na CLMS, interagindo com o aluno e dando-lhe feedback.

In this plan people have total flexibility to complete the Touchstone Course material in more or less time. The Course can last up to one year. There are no classes and the student does not belong to a group. The teacher guides and encourages progress on the CLMS, interacting with student and giving feedback.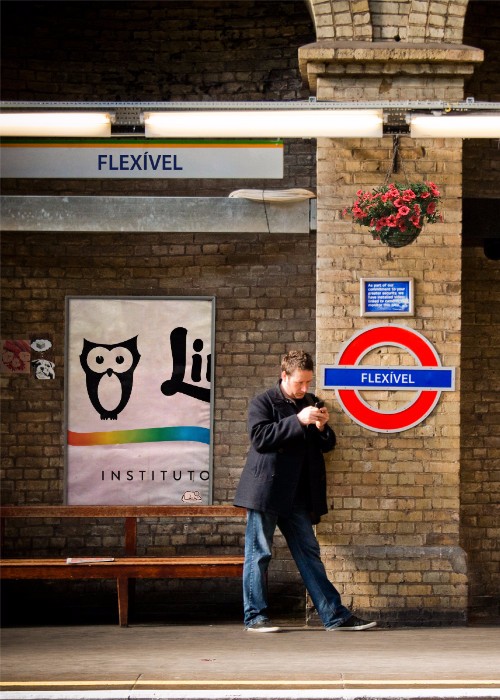 Para mais informações sobre estes planos e para se inscrever em qualquer um deles, por favor consulte o Item Pricing Plans / Preçário, abaixo em Class Curriculum e preencha o formulário abaixo para lhe podermos enviar informação sobre como fazer a sua inscrição.
For more information about these plans, and in order to register for one of them, please check the Item Pricing Plans/ Prices, below, under Class Curriculum and fill in the following form, so that we can send you information on how to register.
Team/ Équipe/ Equipa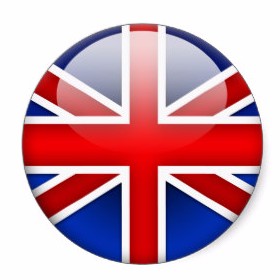 We are a Team of experienced English teachers whose passion for learning and teaching ensures great results. We are happy to welcome you onboard! Thanks for joining our school and giving us yet another opportunity to improve communication... in English.
Somos uma Equipa de professores nativos de Inglês com experiência e paixão por aprender e ensinar, assegurando excelentes resultados. Estamos felizes por poder dar-lhe as boas-vindas! Obrigada por se ter juntado à nossa escola, dando-nos mais uma oportunidade para melhorar as oportunidades de comunicação em inglês.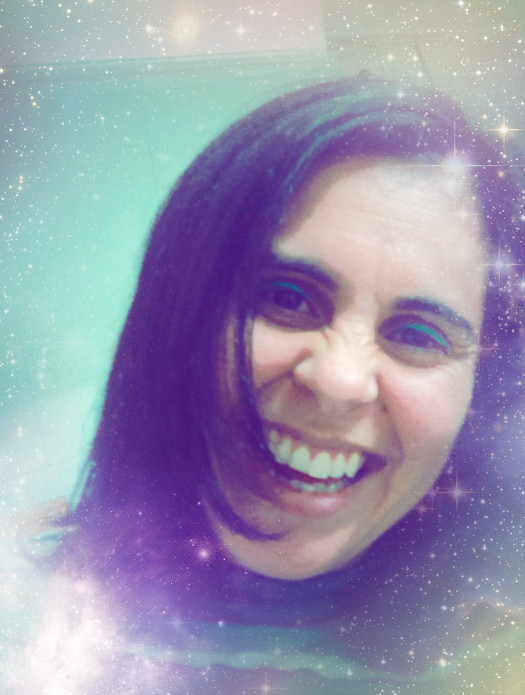 Teacher Tania Castilho
Apart from teaching English to all levels, from 3 year olds to adults of all ages at Linda's School for the past 21 years, I also manage Communications and Marketing for the same school and have created our Focus School (Educational and Emotional Coaching) and Totally English (Live English Practice) projects. I also teach Meditation/ Conscious Breath and am a certified Personal Trainer. In my free time I love to write, read, dance, cook, travel, bathe in the ocean and enjoy Nature. I am passionately grateful for Life itself and teaching is indeed one of the most creative and productive ways of learning and sharing all that I am.

Para além de ser professora de inglês há 21 anos na Linda's School, leccionando a todos os níveis de aprendizagem, desde crianças de 3 anos a adultos de todas as idades, também faço a gestão de Marketing e Comunicação desta escola e sou mentora dos projetos Focus School (Coaching Educativo e Emocional) e Totally English (Prática Real de inglês). Por outro lado, sou instrutora de Meditação/Respiração Consciente e Personal Trainer. Nos meus tempos livres adoro escrever, ler, dançar, cozinhar, viajar, banhar-me no oceano e apreciar a Natureza. Estou profundamente grata pela Vida em si mesma e ensinar é sem dúvida uma das formas mais criativas e produtivas de aprender e partilhar tudo o que sou.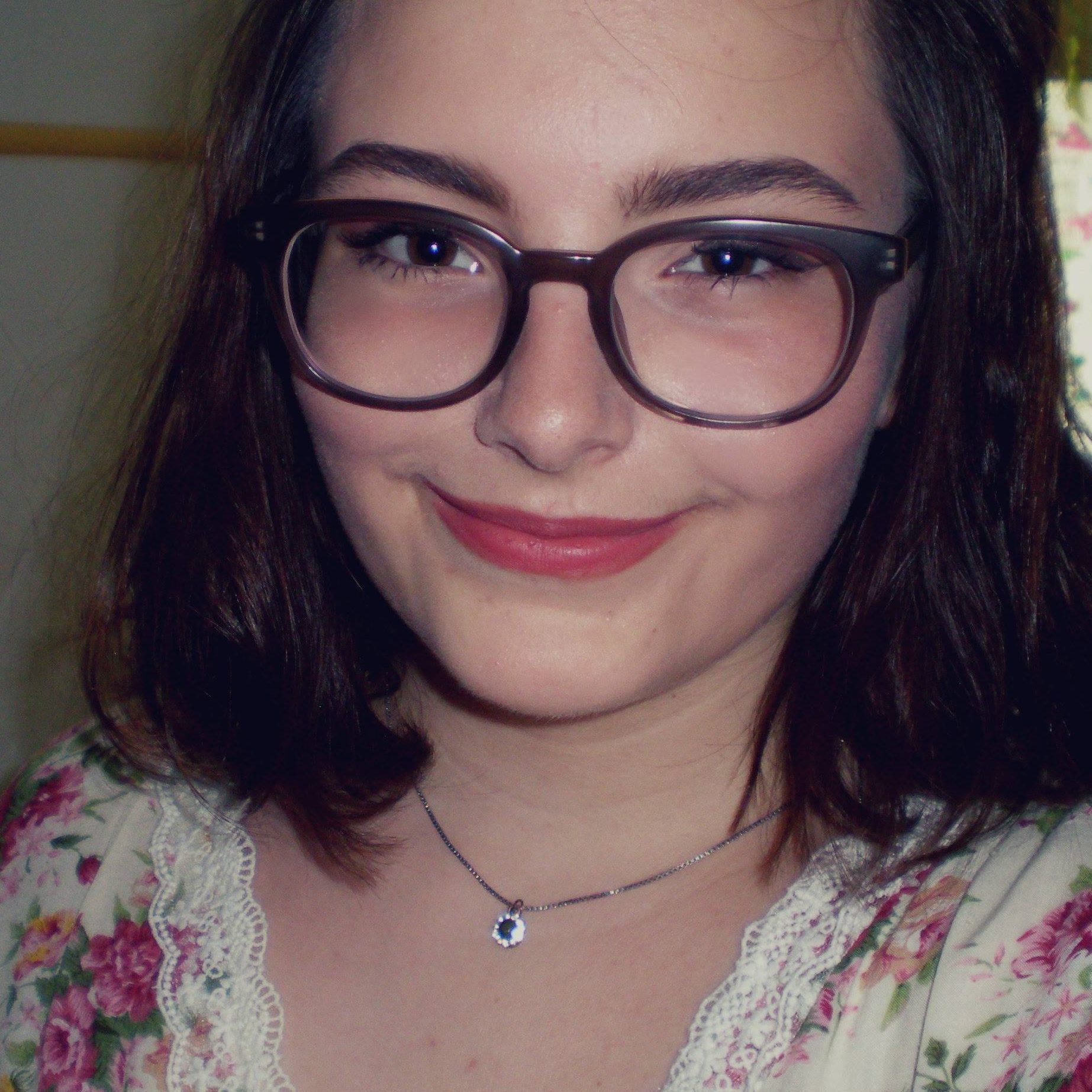 At first I was reluctant to come to Linda's School where I didn't know anyone but as soon as I started my classes I felt comfortable, I felt that I was part of something bigger. Linda's School for me was not only where my big passion for English started but also where I met some of my best friends, where I learnt new things and expanded my horizons. I remember all the serious and the fun moments, the activities I participated in, the lessons I've learnt and all the new faces I met. Having been a student at Linda's School for seven years has allowed me to work and talk with foreign people and especially to fall in love with a language that is going to be a huge part of my life.
Francisca Quadrio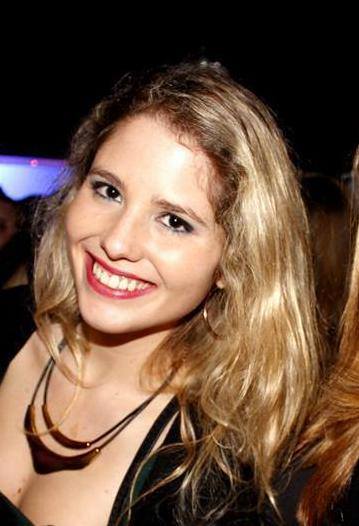 I've chosen Linda's School to study because it is a school that cares about the needs of its students. Linda's School is known for its quality and professionalism in teaching English. The staff is very kind and helpful. It is a school that organises several activities for their students, giving them the opportunity to learn more and share experiences. I would recommend Linda's School.
Luisa Ribeiro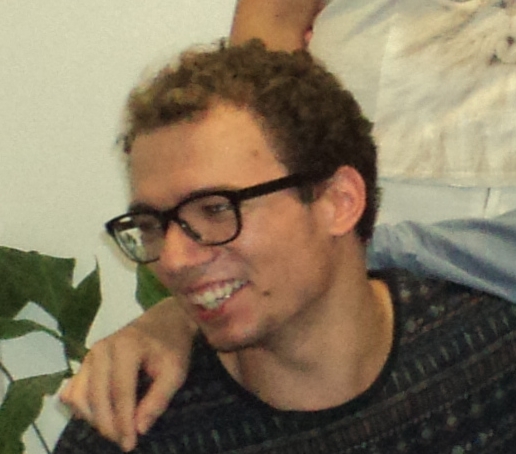 I was student at Linda's School for 8 years, and not only did they help me with my English, but I also developed other important skills through workshops and lectures. The teachers help whenever we need, they keep a close relationship with their students, motivating us when we need. In addition, they used varied teaching methods, ranging from plain exercises to grammar games. This school was part of my childhood, it prepared me very well for the Cambridge exams, but what's more it made a better person.
Manuel Lopes
Frequently Asked Questions
When does the course start and finish? / Quando começa e termina o curso?
The course starts now and ends in 30 week's time - 10 weeks per 30 hour Module. / O curso começa agora e termina dentro de 30 semanas - 10 semanas por cada Módulo de 30 horas.
How long do I have access to the course?/ Durante quanto tempo tenho acesso ao curso?
You have access to this course for a whole year and across any and all devices you own. / Tem acesso a este curso durante um ano inteiro e em qualquer suporte informático.
What if I am unhappy with the course? / E se eu estiver insatisfeito com o curso?
We would never want you to be unhappy! Please contact us if there is anything you would like to discuss. We are fully commintted to giving our students the best possible English learning experience. / Não queremos que fique insatisfeito! Estamos disponíveis para qualquer esclarecimento. Por favor contacte-nos. Estamos inteiramente dedicados a trazer aos nossos alunos a melhor experiência de aprendizagem de inglês possível.
We make English simple and fun! Join us today...
Tornamos o inglês simples e divertido! Junte-se a nós hoje...
Pode também fazer o seu pagamento via Transferência Bancária (para pagamentos nacionais solicitamos, sempre que possível, esta via de pagamento):
Veja por favor os valores do curso em Introdução - Preços. Escolha a sua forma de pagamento. Envie-nos uma mensagem, preenchendo o Formulário abaixo. Enviar-lhe-emos os dados bancários.
Envie-nos por favor o comprovativo para o endereço [email protected] Logo que tenhamos confirmação do seu pagamento enviar-lhe-emos um cupão de acesso ao curso.
NOTA: O pagamento do Material Touchstone para uso na Plataforma Cambridge LMS acresce ao valor do curso. O valor é de 50€ e o usuário não poderá receber o código de acesso à CLMS para iniciar o curso sem efetuar este pagamento.
Para mais informações ou esclarecimentos pode contactar-nos telefonicamente para: +351 249 313 377 ou +351 926 393 932