There are other options besides the Blended Online model, described above.
»Blended Face to Face
(classes at Linda's School and rest of Course online)
In this Plan people attend classes at our school for 1h30 either once a week or in two 45 minute sessions. The other 1h30 of English practice is done on the CLMS.
»Fully Online Practice
(no classes)
In this plan people have total flexibility to complete the Touchstone Course material in more or less time. The Course can last up to one year. There are no classes and the student does not belong to a group. The teacher guides and encourages progress on the CLMS, interacting with student and giving feedback.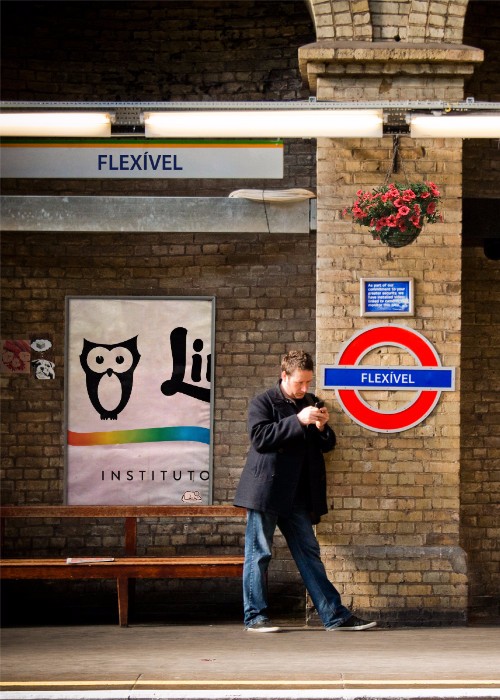 For more information about these plans, and in order to register for one of them, please check the Item Pricing Plans/ Prices, below, under Class Curriculum and fill in the following form, so that we can send you information on how to register.