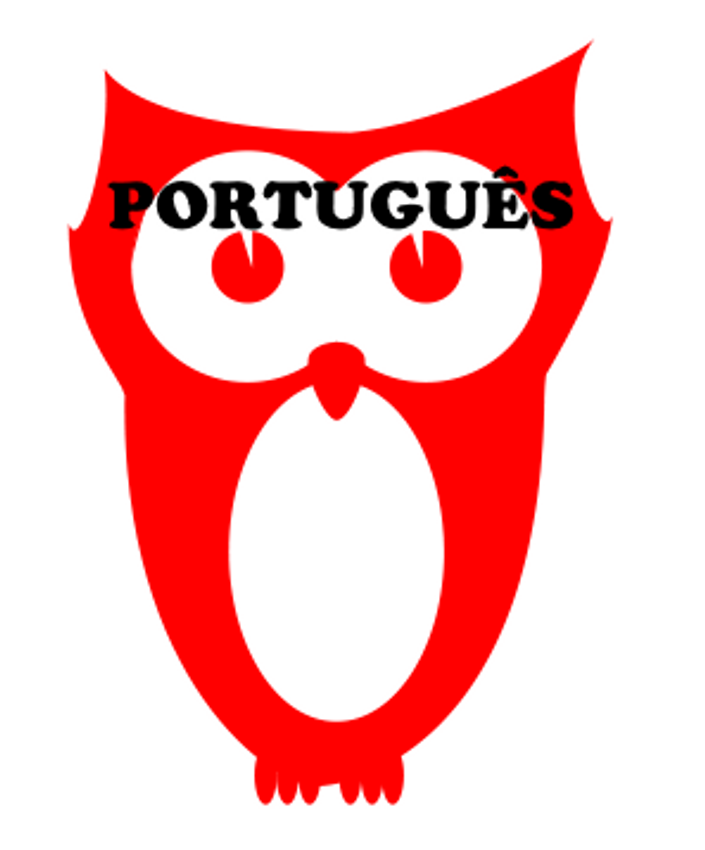 A1 Beginner Course
Join us TODAY!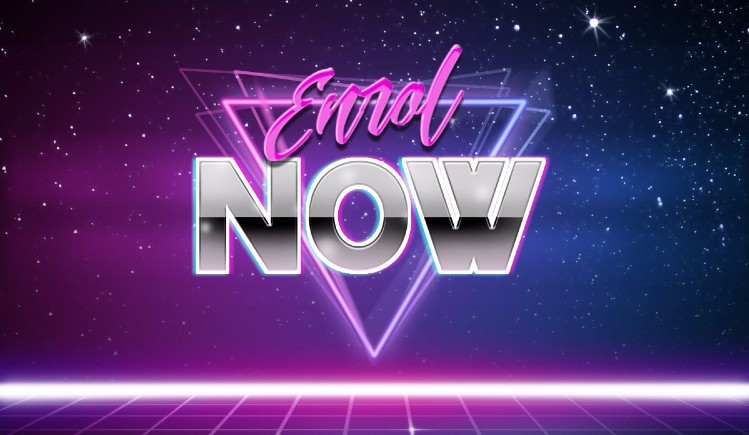 For more information please fill in the form below, with your query,
call: +351 249 313 377 /+351 926 393 932 (we are closed from 1st to 31st August so please send an email during this period)
or send us an email: [email protected]
Get ready for the best experience you have ever had with Portuguese learning!

Through our Online Blended Learning Portuguese Course we offer you innovation by using our own effective teaching method: Intermittent Language Learning © as well as over 30 years' experience in teaching. If you are looking for creativity, motivation, consistency, clarity, personalised guidance, dynamic communication, flexibility and interactivity, positive and constructive feedback and live tutoring, you have come to the right place.
Prepare-se para a sua melhor experiência de sempre com a aprendizagem de português!

Através do nosso Curso de Português Online Blended Learning oferecemos motivação através do nosso próprio método de ensino: Intermittent language learning © bem como mais de 30 de experiência em ensino. Se procura criatividade, motivação, consistência, clareza, ajuda personalizada, comunicação dinâmica e interativa, feedback positivo e construtivo, aulas ao vivo e em tempo real, chegou ao sítio certo.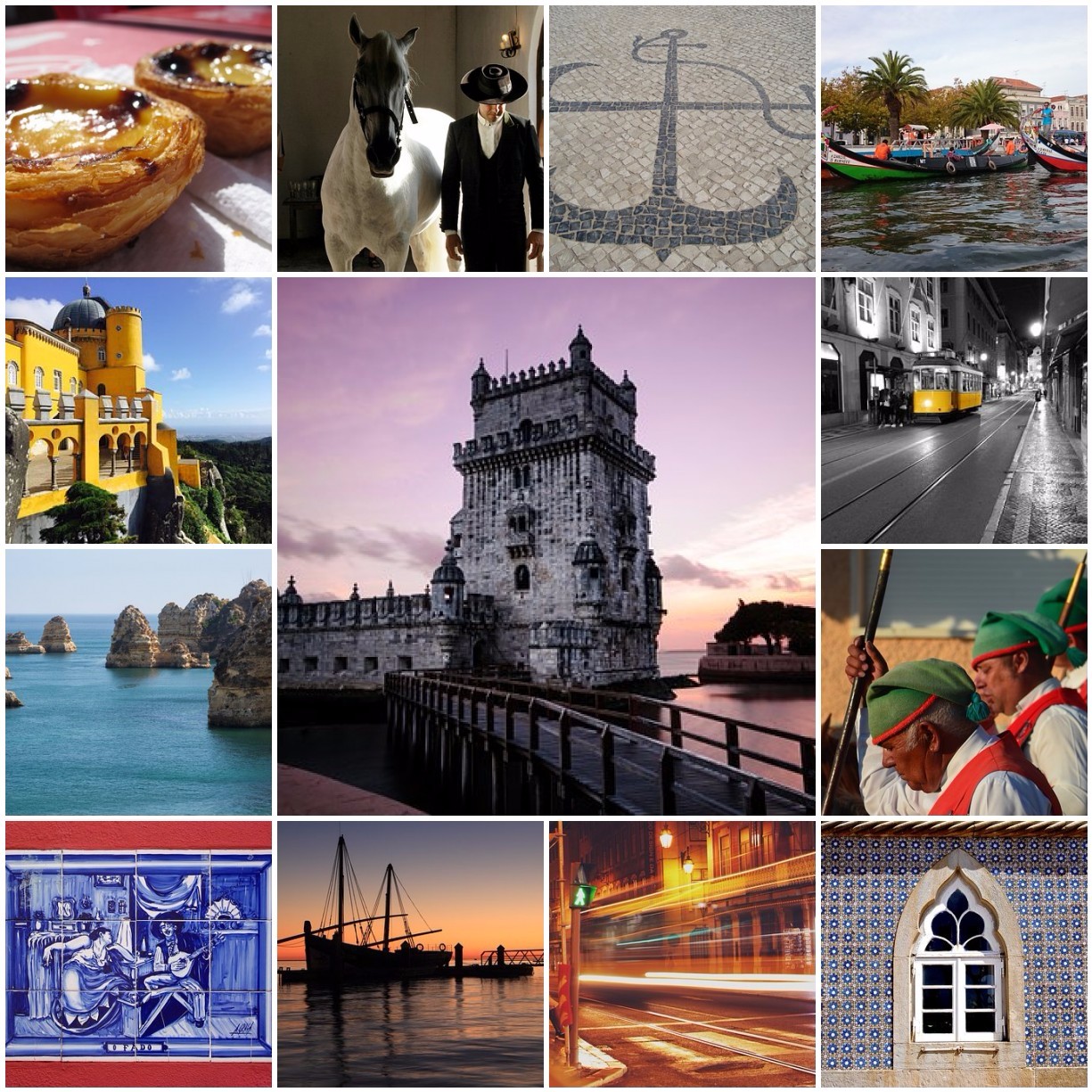 Estrutura:
Structure:
DuraçãoTotal: 144 horas
Total Course: 144 hours
Subdivisão: 3 Módulos de 48 horas por Módulo
Division: 3 Modules of 48 hours each
Carga horária semanal: 4 horas por semana - 12 semanas por Módulo
Weekly Schedule: 4 hours a week - 12 weeks per Module
Aulas ao vivo (online): 2 x 60 minutos aula com prática de conversação incluída

Live classes (online): 2 x 60 minute classes including conversation practise
Prática: Plataforma Interactive Focus Academy
Practice: Interactive Focus Academy Platform
Formas de Pagamento: por Módulo em 3 prestações mensais; por mês; os 3 Módulos de 1 x
Payment Plans: per Module - 3 monthly payments; per month - 6 monthly payments; the 3 Modules at once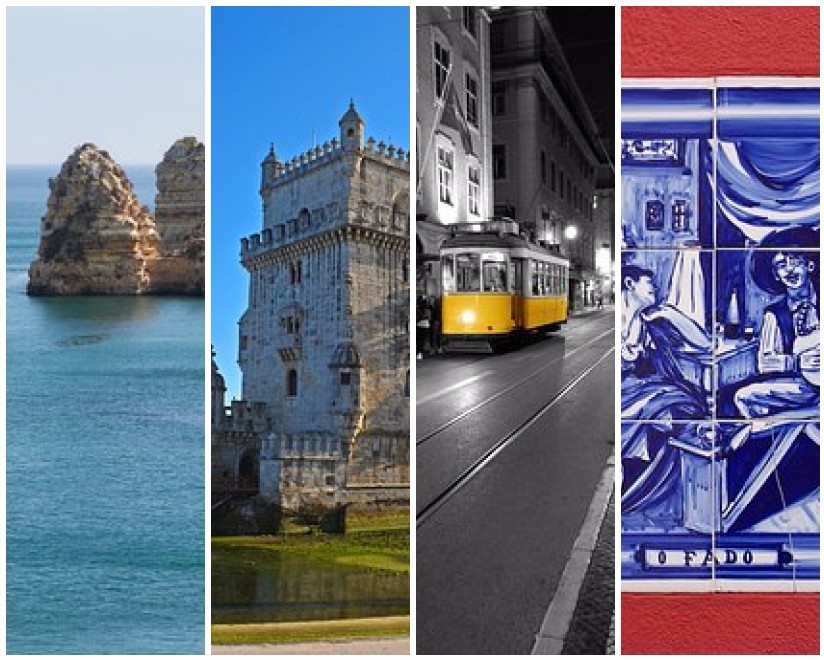 Other Options
Outras Opções
Para além do modelo Blended Online acima descrito, pode ainda optar por:
There are other options besides the Blended Online model, described above.

» Blended Face to Face
(aulas na Linda's School e restante Curso online/ classes at Linda's School and rest of Course online)
Neste plano as pessoas assistem a 2h de aula presencial por semana que pode ser leccionada de uma só vez ou em duas sessões de 1 hora. As restantes duas horas de prática é feita com prática online.

In this Plan people attend classes at our school for 2h either once a week or in two 60 minute sessions. The other 2h of Portuguese practice is done online .
Para mais informações sobre estes planos e para se inscrever em qualquer um deles, por favor consulte o Item Pricing Plans / Preçário, abaixo em Class Curriculum e preencha o formulário abaixo para lhe podermos enviar informação sobre como fazer a sua inscrição.
For more information about these plans, and in order to register for one of them, please check the Item Pricing Plans/ Prices, below, under Class Curriculum and fill in the following form, so that we can send you information on how to register.
Course Curriculum
A1 - Módulo 1 - Semana 1
Available in days
days after you enroll
A1 - Módulo 1 - Semana 2
Available in days
days after you enroll
Team/ Équipe/ Equipa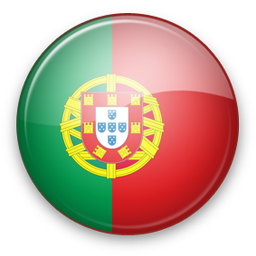 Somos uma equipa de professores de português, cuja paixão pelo ensino nos levou a criar estes Cursos de Português para Estrangeiros. Estamos certos de que juntos iremos descobrir um Portugal inspirador e dinâmico, de braços abertos para vos receber. Vamos iniciar esta aventura juntos, aprendendo a comunicar com motivação e simplicidade? Bem vindos a bordo!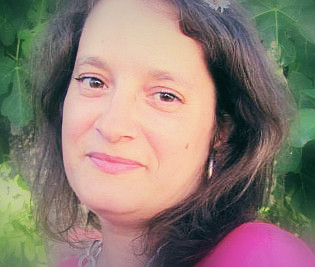 Professora Fátima Peixoto
Professora do ensino básico e secundário há quase 20 anos e, ultimamente, no ensino superior e a adultos, é na partilha de conhecimentos que me sinto realizada. Porque ensinar não é apenas dar, é também receber, é neste compromisso que me revejo e que procuro despertar a alegria do saber. Será sempre um privilégio ensinar a quem deseja aprender.
I have been a high school teacher for almost 20 years and, lately, I have also been working as a college teacher and in adult education. Because teaching is not only giving, but also receiving, it is in this commitment that I feel fullfiled. It will always be a privilege to teach those who want to learn.
Tornamos a aprendizagem simples
e divertida!
Junte-se a nós hoje...
We make learning simple and fun! Join us today...
Frequently Asked Questions
Quando começa e termina o curso? / When does the course start and finish?
O curso começa agora e termina dentro de 30 semanas - 10 semanas por cada Módulo de 30 horas. / The course starts now and ends in 30 week's time - 10 weeks per 30 hour Module.
Durante quanto tempo tenho acesso ao curso? / How long do I have access to the course?
Tem acesso a este curso durante um ano inteiro e em qualquer suporte informático. / You have access to this course for a whole year and across any and all devices you own.
E se eu estiver insatisfeito com o curso? / What if I am unhappy with the course?
Não queremos que fique insatisfeito! Estamos disponíveis para qualquer esclarecimento. Por favor contacte-nos. Estamos inteiramente dedicados a trazer aos nossos alunos a melhor experiência de aprendizagem de português possível. / We would never want you to be unhappy! Please contact us if there is anything you would like to discuss. We are fully commintted to giving our students the best possible Portuguese learning experience.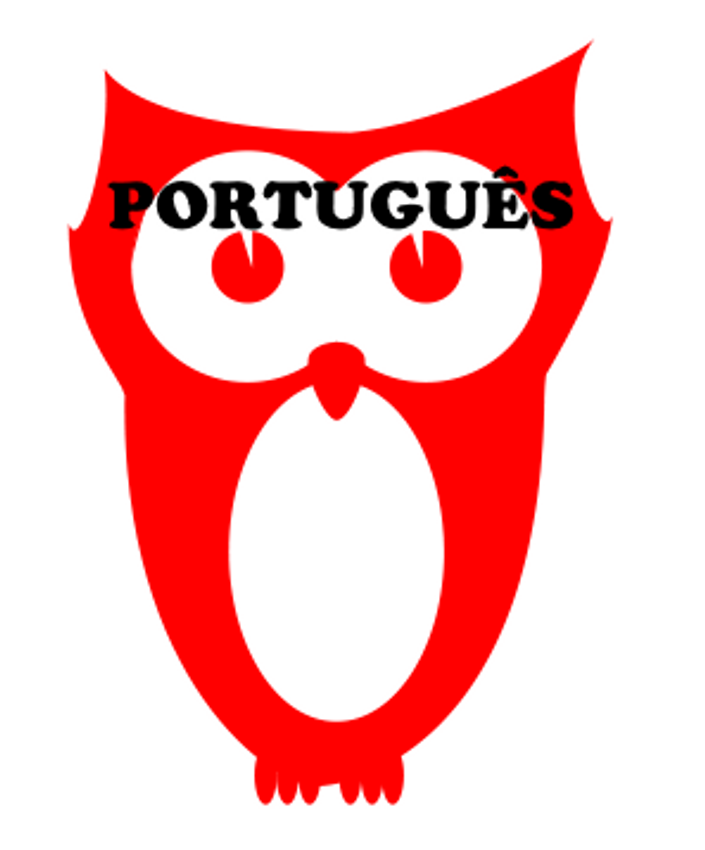 Pode também fazer o seu pagamento via Transferência Bancária (para pagamentos nacionais solicitamos, sempre que possível, esta via de pagamento):
Veja por favor os valores do curso em Class Curriculum: Preçário / Pricing Plans. Escolha a sua forma de pagamento. Envie-nos uma mensagem, preenchendo o Formulário abaixo. Enviar-lhe-emos os dados bancários.
Envie-nos por favor o comprovativo para o endereço [email protected] Logo que tenhamos confirmação do seu pagamento enviar-lhe-emos um cupão de acesso ao curso.
Para mais informações ou esclarecimentos pode contactar-nos telefonicamente para: +351 249 313 377 ou +351 926 393 932
You may also pay via Bank Transfer (for national payments we request that, whenever possible, this type of payment method should be the chosen one).
Please find the different prices under Class Curriculum: Preços / Pricing Plans. Choose the one that suits you best.
Please send an e-mail to [email protected] requesting our transfer details or fill in the form below. Please send us proof of payment to [email protected] As soon as we have your payment confirmed we will send you a coupon to access the course.
For more information please call us at +351 249313377 or +351 926 393 932