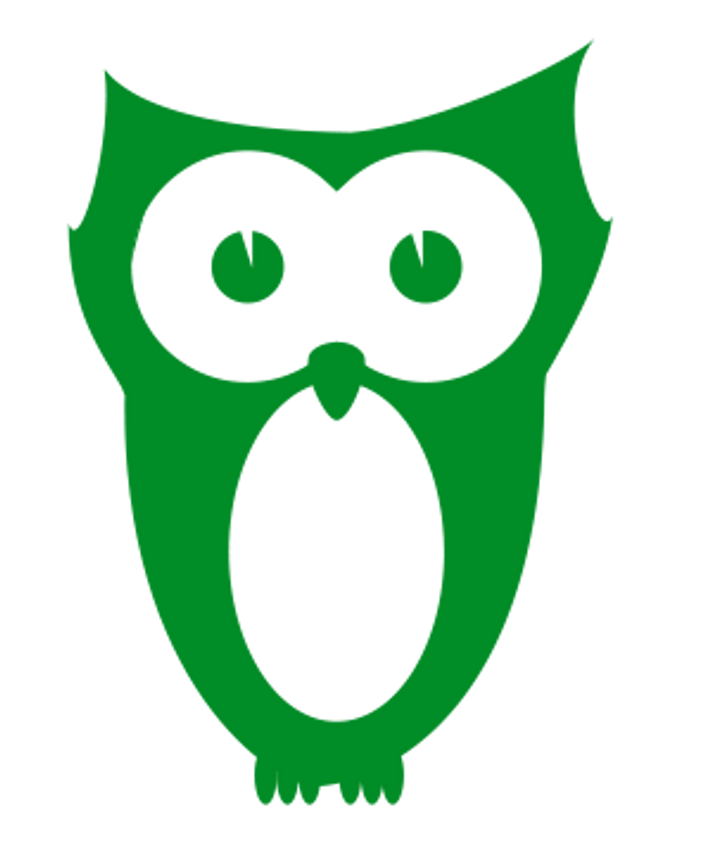 (Minimum of 6 registrations required to start course)
Resgister today!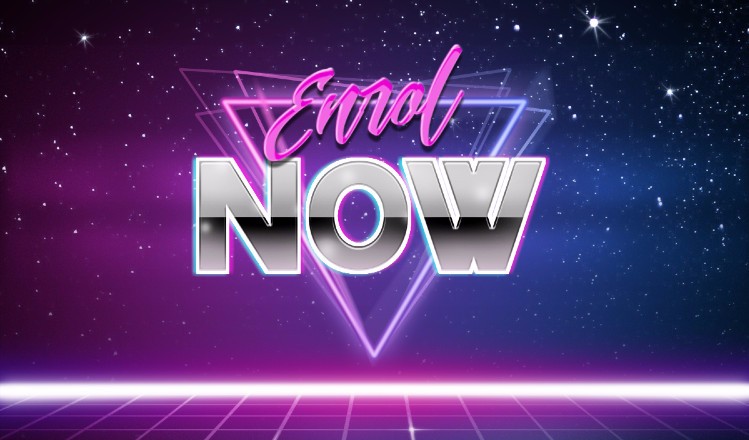 Get ready for the best experience you have ever had with English learning!
Through our Online Blended Learning English Course we offer you innovation by using our own effective teaching method: Intermittent Language Learning © as well as over 30 years experience in teaching English as a Foreign Language. If you are looking for creativity, motivation, consistency, clarity, personalised guidance, dynamic communication, flexibility and interactivity, positive and constructive feedback, live tutoring and the credibility of Cambridge University's proven results you have come to the right place.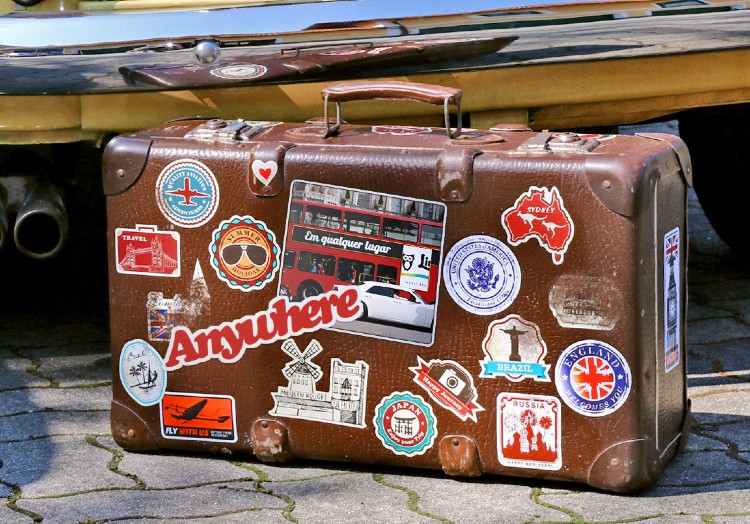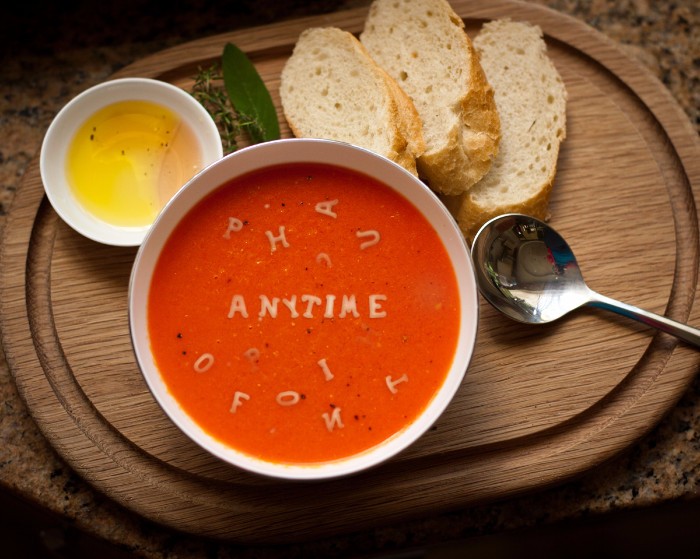 Struture:
Total length: 90 hours
Divided into: 3 Modules of 30 hour per Module
Weekly time schedule: 3 hours per week - 10 weeks per Module
Live Classes: 2 x 30 minutes class + 2 x 15 minutes conversation sessions

Practice: Interactive Focus Academy Platform + Cambridge LMS
Payment Plans: per Module; per month; the 3 Modules at once
NOTE: The Touchstone Material used on the Cambridge LMS costs 50€ for the 90 hours Online Course we are teaching. This amount is added to Interactive Focus Academy's fees.
There are other options besides the Blended Online model, described above.

» Blended Face to Face
(classes at Linda's School and rest of Course online)
In this Plan people attend classes at our school for 1h30 either once a week or in two 45 minute sessions. The other 1h30 of English practice is done on the CLMS.
»Fully Online Practice
(no classes)
In this plan people have total flexibility to complete the Touchstone Course material in more or less time. The Course can last up to one year. There are no classes and the student does not belong to a group. The teacher guides and encourages progress on the CLMS, interacting with student and giving feedback.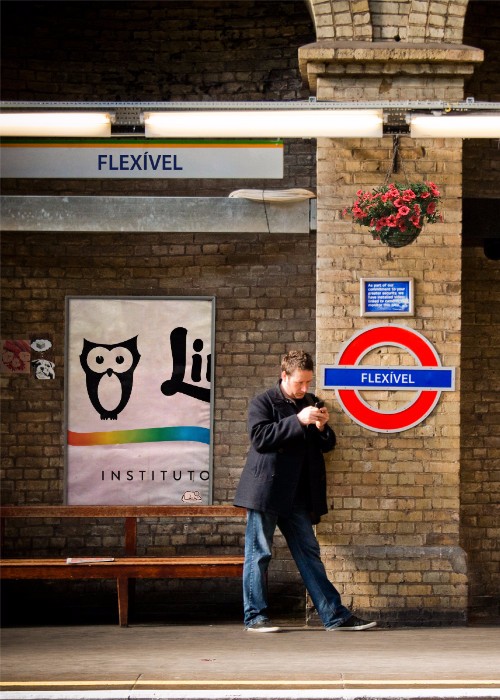 For more information about these plans, and in order to register for one of them, please check the Item Pricing Plans/ Prices, below, under Class Curriculum and fill in the following form, so that we can send you information on how to register.
Team/ Équipe/ Equipa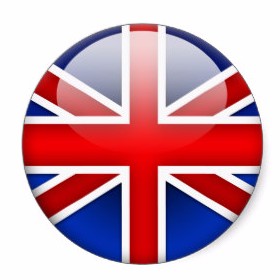 We are a Team of experienced English teachers whose passion for learning and teaching ensures great results. We are happy to welcome you onboard! Thanks for joining our school and giving us yet another opportunity to improve communication... in English.
Somos uma Equipa de professores nativos de Inglês com experiência e paixão por aprender e ensinar, assegurando excelentes resultados. Estamos felizes por poder dar-lhe as boas-vindas! Obrigada por se ter juntado à nossa escola, dando-nos mais uma oportunidade para melhorar as oportunidades de comunicação em inglês.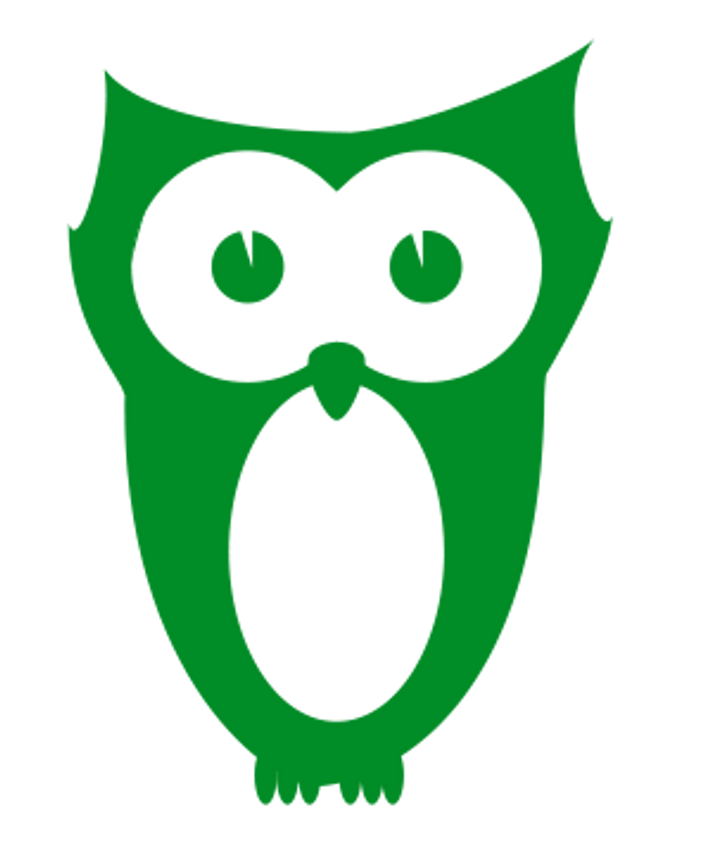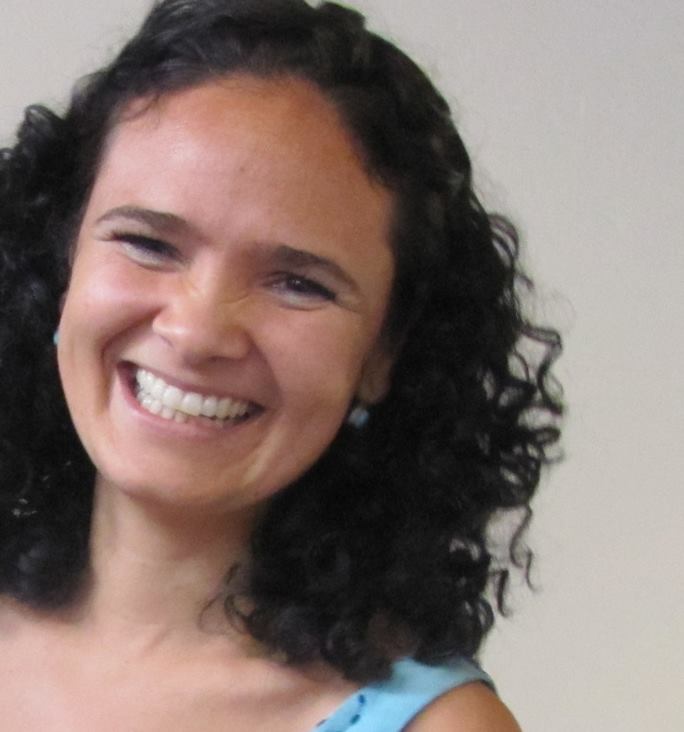 I am a Linda's School student. I hope I will be a great English speaker like my teacher is. When I went to Linda's School, I only had a little piece of knowledge of English. Today I think it was nothing. Nowadays, I know how to write a little bit better, and I want to know more day after day. A year and a half later, my level of knowledge has increased so much that I never thought it could be possible!
Alexandra Matias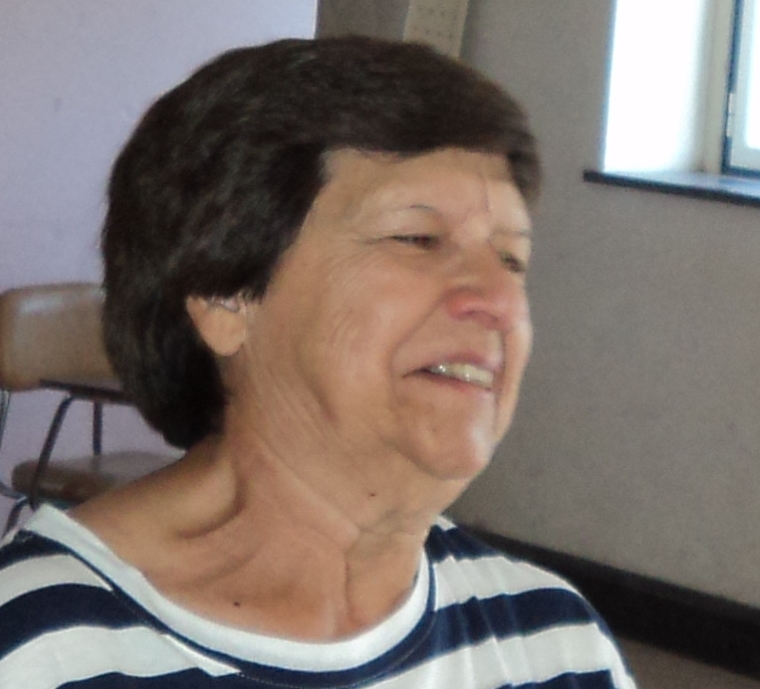 O aprendizado do inglês na Linda´s School foi, para mim, uma maravilhosa viagem – sem retorno – de crescimento interior e de partilha singela com os demais (professores, alunos e funcionários), num ambiente sempre inovador, acolhedor, e alegre; foi, também, a minha "descoberta", ao longo dos muitos "momentos", de uma nova e sadia pratica de ensino do inglês, em que neste caso concreto, a professora Tânia Castilho nos vinculava "sempre" e "sempre", de uma forma divertida e criativa, ao idioma expresso em variadíssimos conteúdos gráficos (picto/fono/ideográficos).
Salete da Ponte
(septuagenária)
Studying at Linda's School was definitely a very good experience, not only because of all the exceptional professionals that work to provide all their students the best learning possible, but also because knowing English at a proficiency level has definitely helped me throughout my life.
After finishing my degree, and while I was looking for a job I was always asked if I was able able to communicate in English with a high level of understanding, and this allowed me to get the job I wanted.
Alexandra Evaristo
Frequently Asked Questions
When does the course start and finish? / Quando começa e termina o curso?
The course starts now and ends in 30 week's time - 10 weeks per 30 hour Module. O curso começa agora e termina dentro de 30 semanas - 10 semanas por cada Módulo de 30 horas.
How long do I have access to the course?/ Durante quanto tempo tenho acesso ao curso?
You have access to this course for a whole year and across any and all devices you own. Tem acesso a este curso durante um ano inteiro e em qualquer suporte informático.
What if I am unhappy with the course? / E se eu estiver insatisfeito com o curso?
We would never want you to be unhappy! If you are unsatisfied with your purchase, contact us in the first 15 days and we will give you a full refund, excluding the Touchstone materials for use on the Cambridge LMS. Não queremos que fique insatisfeito! Se a sua compra não corresponder às suas expetativas, por favor contacte-nos nos primeiros 15 dias e receberá um reembolso total, excluindo o material didático Touchstone para uso na Cambridge LMS.
We make English simple and fun! Join us today...
You may also pay via Bank Transfer (for national payments we request that, whenever possible, this type of payment method should be the chosen one).
Please send an e-mail to [email protected] requesting our transfer details or fill in the form below. As soon as we have your payment confirmed we will send you a coupon to access the course.
You can access the different pricing plans under Class Curriculum: Pricing Plans. Choose the one that suits you best and contact us.