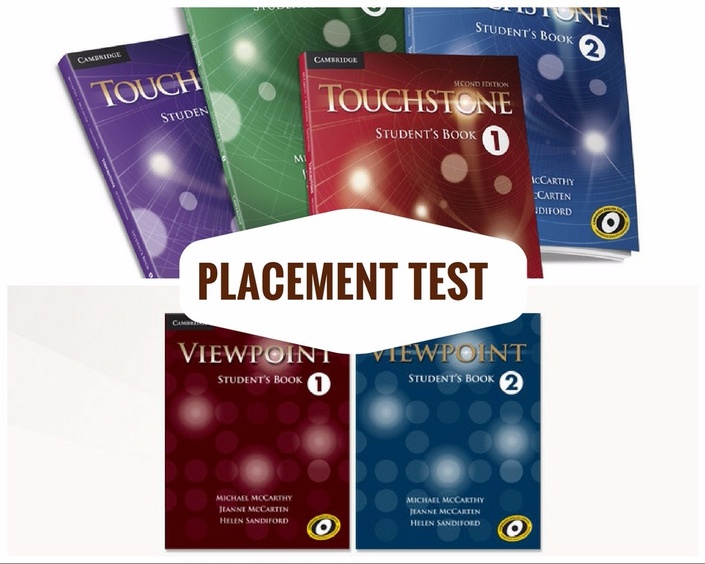 Placement Test - Cambridge University Press
Touchstone and Viewpoint Online Placement Test
This Online Placement Test is specifically devised to define students' CEFR Level and place students appropriately according Cambridge University Press's Touchstone and Viewpoint Online Course Materials we are using on the Cambridge LMS.

The Online Placement Test has 3 Sections: Use of English, Listening and Reading. Each section is timed for 20 minutes. The full test is for one hour, but can be done in less time, depending on students' English knowledge.
When necessary we will perform an Oral Test and a Writing Test as well, depending on students' level and accuracy on the Placement Test. The need for this will be defined by our School/Instructors.
The Online Placement Test is FREE. The Oral and Writing Test are being offered until June 2017 as a launch courtesy for our clients.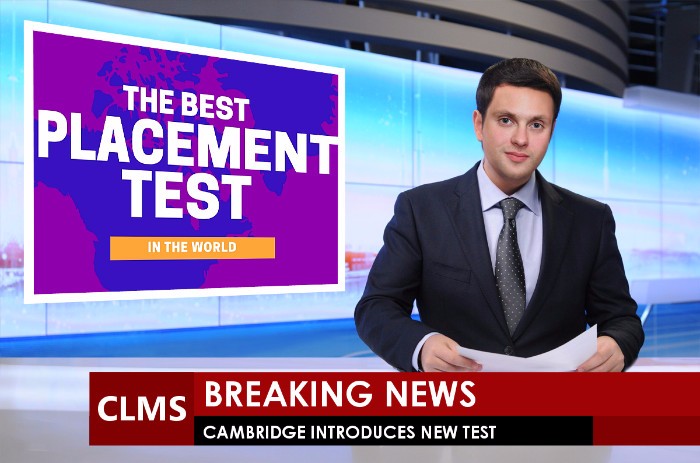 Make the most of this opportunity and find out your Level of English TODAY!
Team/ Équipe/ Equipa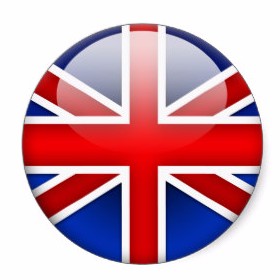 We are a Team of experienced English teachers whose passion for learning and teaching ensures great results. We are happy to welcome you onboard! Thanks for joining our school and giving us yet another opportunity to improve communication... in English.
Somos uma Equipa de professores nativos de Inglês com experiência e paixão por aprender e ensinar, assegurando excelentes resultados. Estamos felizes por poder dar-lhe as boas-vindas! Obrigada por se ter juntado à nossa escola, dando-nos mais uma oportunidade para melhorar as oportunidades de comunicação em inglês.
Frequently Asked Questions
How do I know my results?
After completing the Placement Test you will be contacted by Interactive Focus Academy and told your results and whether you need to do a Written and Oral Test as well.
How long do I have access to the Test?
Once you have started the Test you must complete it without interruption. The test cannot be saved and continued at a later time.